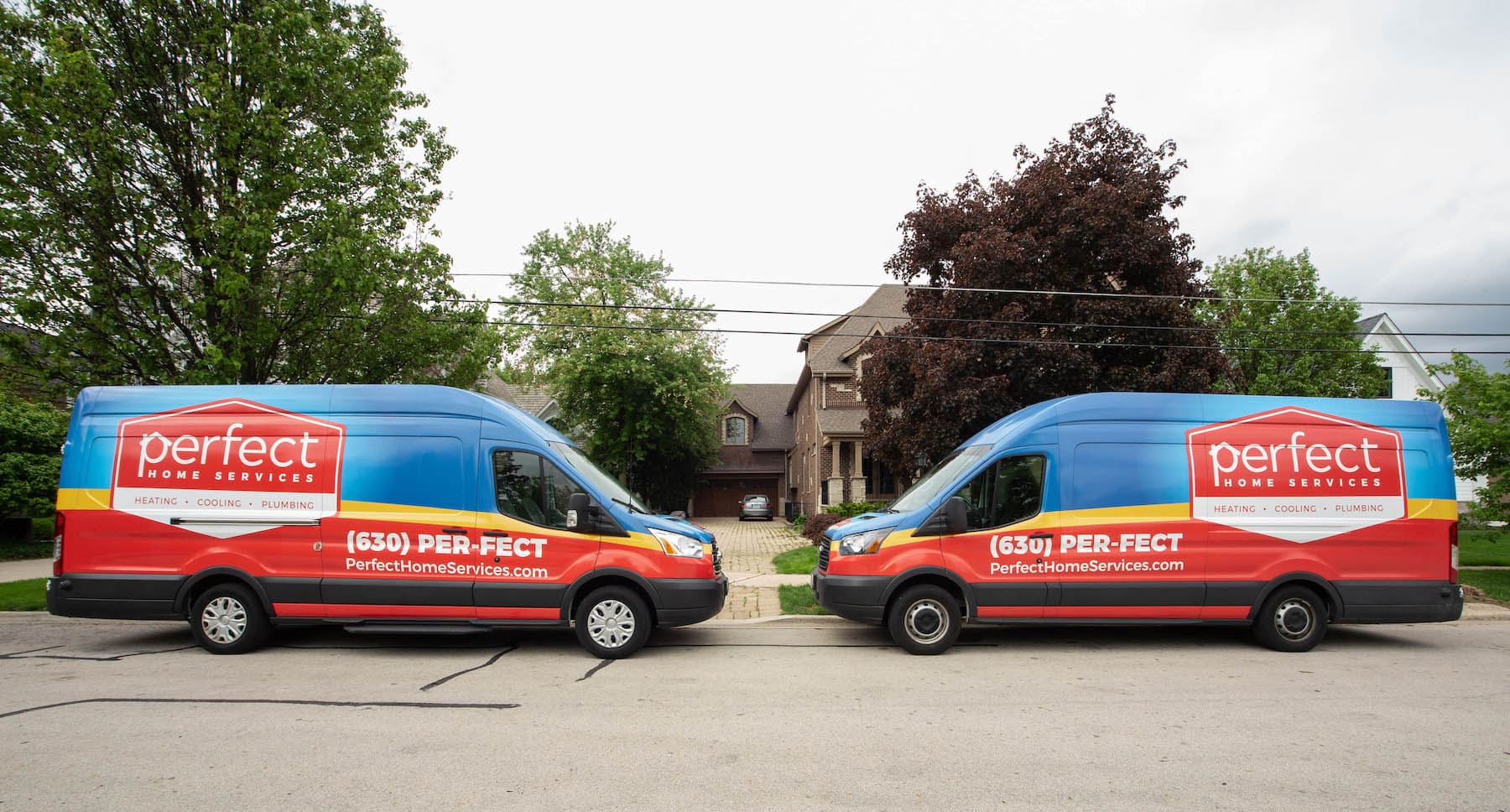 Make the Switch to a More Effective System
Modulating Furnace Services
Do you ever notice cold pockets in your home, even when you've been running the furnace?
That happens because most standard HVAC furnaces cycle on and off.
They reach the set temperature, cycle off, then cycle back on to raise the temperature again. A modulating furnace is different. Because its blower motor can operate at various speeds, it's able to more precisely maintain your preferred temperature.
Reasons to Upgrade to a Modulating Furnace
A modulating furnace offers many benefits that other types of heating systems can't.
These systems are designed to compensate for the cold spots that can develop with more traditional furnace styles. Thus, they're more likely to boost your overall comfort. However, that's not the only reason to make the switch. The following are some other advantages these systems offer:
Increased Efficiency
A modulating furnace is typically more efficient than a standard single stage furnace.
With a standard system, major components tend to work at full capacity when they're in operation. That's not the case with a modulating unit. It uses less energy, helping you reduce your bills in the long run.
Reduced Noise
When you switch on a traditional furnace, it begins operating fast in order to reach the set temperature. This results in a lot of noise sometimes.
A modulating furnace, on the other hand, slowly and steadily reaches the target temperature. This results in less noise, which may be very important to you and other members of the household.
Less Wear & Tear
The more energy a system uses to warm your home, the more wear and tear it goes through. That's why many modulating systems can last longer than a standard furnace. By using energy more efficiently, instead of operating at full blast whenever you turn them on, they're able to stay in good shape for years.
Getting a New Modulating Furnace in Your Home
Contact professionals if you believe this style of furnace is ideal for your needs.
They'll help you decide which specific unit is best for your home by assessing how much space you're trying to keep warm. They'll also remove any of your old equipment, installing the new system correctly the first time.
This is very important; poor installation can reduce the system's efficiency and boost the odds that it will break down.
---
Ready to make the switch to a modulating furnace?
Our technicians at Perfect Home Services will help. Serving the Chicagoland area for more than 30 years, we offer free estimates, we're honest about all costs, and we're available by phone 24/7 if you ever have any questions.
To learn more about the process, call us today!

100% Satisfaction Guaranteed

Free Estimates (Pending We Perform Work)

Background-Checked & Drug-Tested Techs

Special Financing Available
Plumbing Contractor
License #: 055-041685
Expiration: 09-30-2023
Plumber-Master
License #: 058-186859
Expiration: 04-30-2024
Reviews and Certifications
---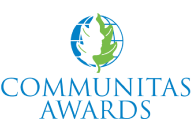 2010 Community Partnership Winner
Bryant Medal of Excellence