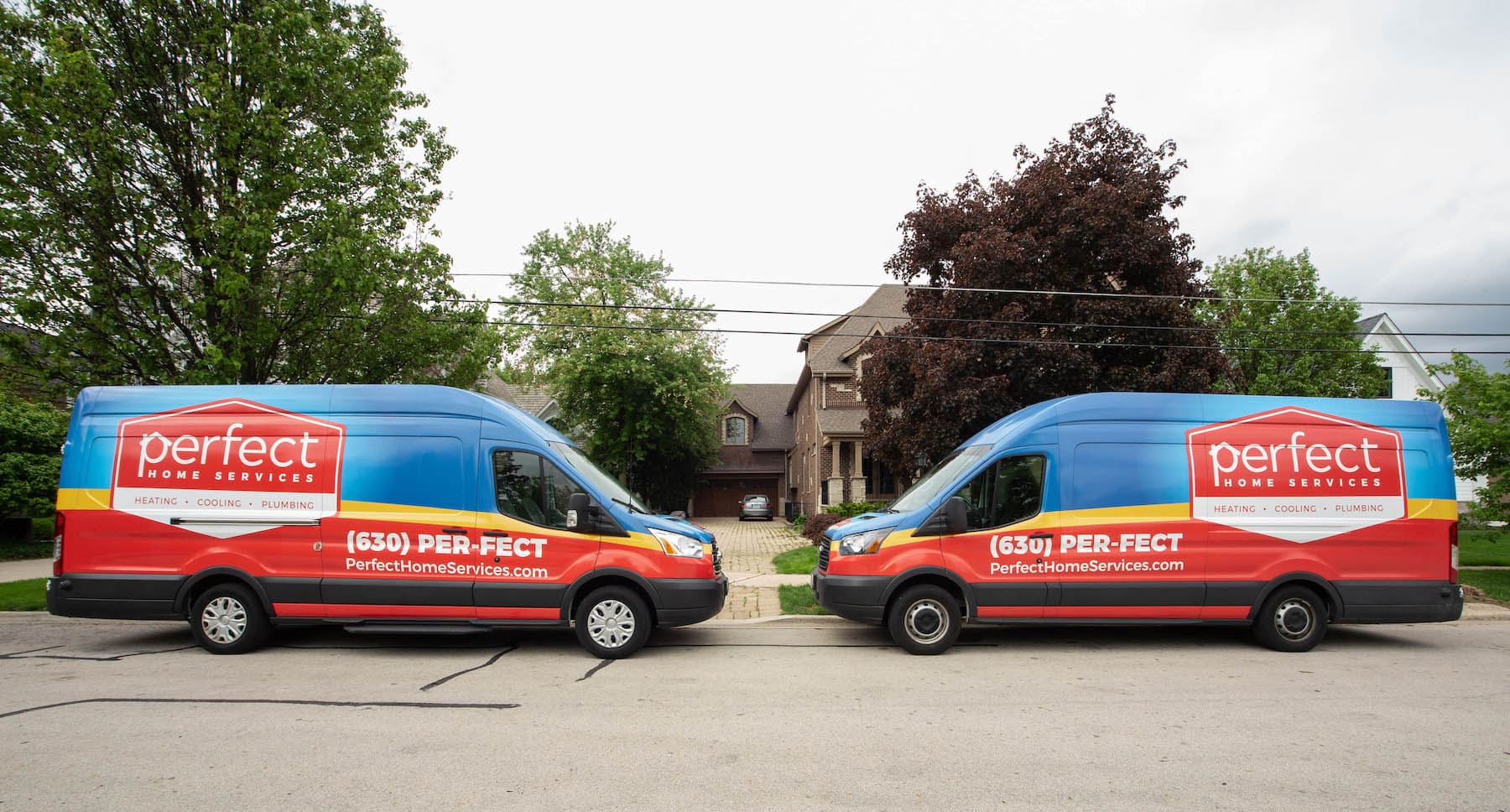 100% Satisfaction Guaranteed
Dry indoor air can cause a lot of problems. It doesn't just make you uncomfortable; it can also prevent your body from keeping germs away, making you much more likely to get sick. That's why you should consider installing and maintaining a whole house humidifier. Our team at Perfect Home Services will help.
We've served customers throughout the Chicagoland area for more than 30 years, staying in business that long by prioritizing your satisfaction. We'll help you stay comfortable in your home during the dry seasons, boosting your health in the process.
What We Offer
Whether you need to install a new humidifier or simply repair an existing one, we can help.
Our technicians are trained to identify your exact needs. If the humidifier isn't working, we'll find out what's causing the problem so we can fix it fast.
If you're thinking about installing a new one, we'll help you choose the right unit for your home.
Specific services we offer include the following:
Installing a whole house humidifier is a complicated process. You need to hire qualified professionals for the job.
At Perfect Home Services, that's exactly what you'll find. We know how to evaluate your needs, determining what kind of humidifier is best for your house. Our professional technicians will install it correctly the first time, so you don't have to worry about the system breaking down early because of improper installation.
A whole house humidifier is a complicated piece of machinery. Thus, like any complicated piece of machinery, it can break down over time. When it stops working, it can be difficult to identify the cause of the problem. That's why it's best to hire experts who have the proper experience to repair it.
Our technicians know how to determine why a humidifier isn't working properly. Once they do, they'll determine the proper solution, addressing the issue efficiently.
We can also offer maintenance tips to prevent your humidifier from breaking down again in the future.
---
At Perfect Home Services, we believe in doing right by our customers. That's why we offer free estimates (pending we go forward with work), available by phone 24/7, and a general honest approach to our work. We're upfront about all costs, so you don't have to worry about being shocked by the bill.

100% Satisfaction Guaranteed

Free Estimates (Pending We Perform Work)

Background-Checked & Drug-Tested Techs

Special Financing Available
Plumbing Contractor
License #: 055-041685
Expiration: 09-30-2023
Plumber-Master
License #: 058-186859
Expiration: 04-30-2024
Reviews and Certifications
---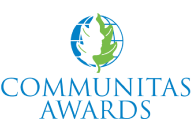 2010 Community Partnership Winner
Bryant Medal of Excellence