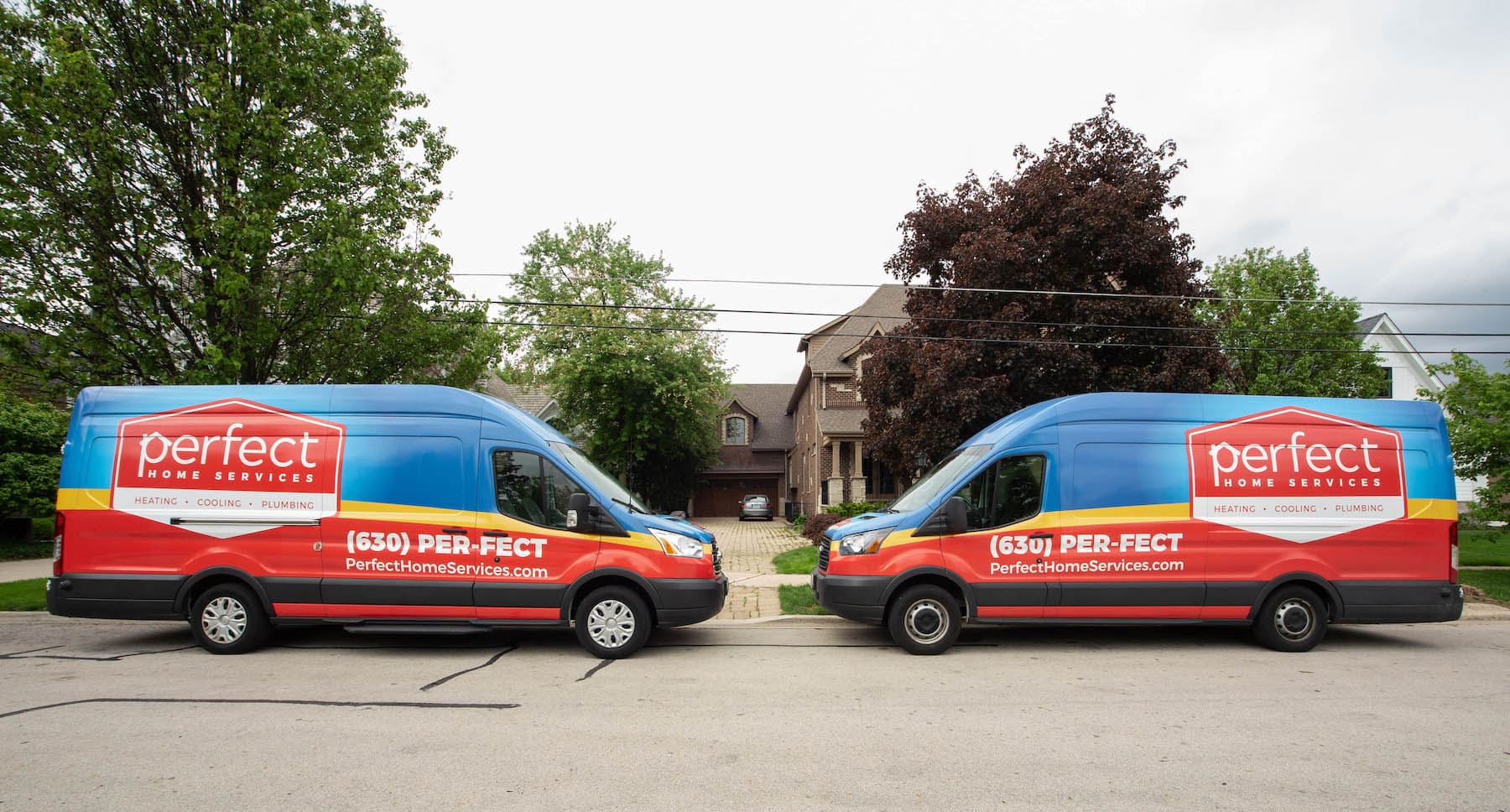 Offering prompt service in the Chicagoland area
Air Conditioner Repair Services
There are many reasons an AC unit can break down. Damaged components may prevent it from functioning. If the filter or ductwork is clogged or blocked, the system will use too much energy to cool the home, shutting off as a result. Perhaps the system is over a decade old and starting to fail.
The Importance of Scheduling Repairs With an Experienced AC Contractor
Again, there are many potential causes when an air conditioning unit stops working. That's why DIY air conditioner repair isn't recommended. While there are definitely maintenance tasks you can perform on your own — like replacing the AC filter and cleaning the basic components — an experienced air conditioning repair professional is more likely to identify the root cause of the problem.
They won't just get the unit up and running again; they'll help prevent further breakdowns, and they'll gladly let you know what steps you can take to keep the system working properly.
Signs You Need Air Conditioning Service
It's not always obvious when an AC unit is failing. Keeping an eye out for the early warning signs of a problem allows you to address it before the entire system stops working in the middle of a heat wave. Specifically, pay attention to these key indicators:
High Energy Bills
Reduced efficiency is one of the main problems associated with a unit that needs AC repair work. If your energy bills are rising in the warmer months, the air conditioning system may be at fault. Contact a professional to inspect it further.
Inconsistent Performance
Does your unit shut down without warning? Does it only cool certain sections of the home effectively? Inconsistent performance is a key reason to schedule repairs.
Low Airflow
When you put your hand up to the unit, does the air seem like it's flowing less forcefully than it used to? There are many reasons this may happen, but it's typically a sign of a bigger problem that needs to be addressed.
Leaks
Noticing any leaking from your system? You could have a refrigerant leak. Exposure to refrigerants could cause skin irritation and other health issues. Hire a professional to repair the unit before that happens.
Loud Noises
A system operating much more loudly than it used to is likely operating less efficiently than it should. Avoid high bills by addressing the problem fast.
Emergency Air Conditioner Repair
Problems with your air conditioning system always seem to happen when you least expect them. The team at Perfect Home Services understands that time is of the essence during a system breakdown. That's why we offer emergency AC repair services to fix your issues promptly and affordably. 
Most emergencies typically begin when your system makes loud noises or shuts down entirely. It's always best to address these issues as soon as possible before the problems worsen and increase in cost. Call us immediately when an emergency occurs so we can help make your home cool again.
Advantages of Choosing Perfect Home Services for Residential AC Repair
When you trust the professionals at Perfect Home Services for your air conditioning repair needs, you have the peace of mind of knowing you're working with a fully licensed and insured AC repair company. Our technicians have years of combined experience repairing equipment from some of the industry's most recognized brands. Because we pride ourselves on honest and transparent communication, we'll carefully detail all costs with you upfront before we begin your repairs.
We offer some of the industry's most comprehensive warranties on parts and labor, ensuring your AC unit provides you with long-lasting service after we repair it. Our VIP program enables you to receive free tune-ups, vouchers and discounts for different services. We also offer various coupons and deals throughout the year for even more cost savings.
How We're Different
At Perfect Home Services, we've earned a reputation throughout the Chicagoland area for being reliable, professional, and skilled. Call us 24/7/365 whenever you need air conditioner repair service.
Our technicians don't just fix the problem. They take steps to prevent future issues, and they're always happy to offer tips you can keep in mind to reduce the frequency of breakdowns in the future.
Schedule Air Conditioner Repairs With Perfect Home Services Today
---
If you're looking for reliable air conditioning services in the Chicagoland area, choose Perfect Home Services to get the job done right. Since 1992, we've delivered the region's top HVAC services to many satisfied clients. Get in touch with us today to schedule an appointment!

100% Satisfaction Guaranteed

Free Estimates (Pending We Perform Work)

Background-Checked & Drug-Tested Techs

Special Financing Available
Plumbing Contractor
License #: 055-041685
Expiration: 09-30-2023
Plumber-Master
License #: 058-186859
Expiration: 04-30-2024
Reviews and Certifications
---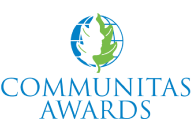 2010 Community Partnership Winner
Bryant Medal of Excellence