Whole House Humidifier Replacement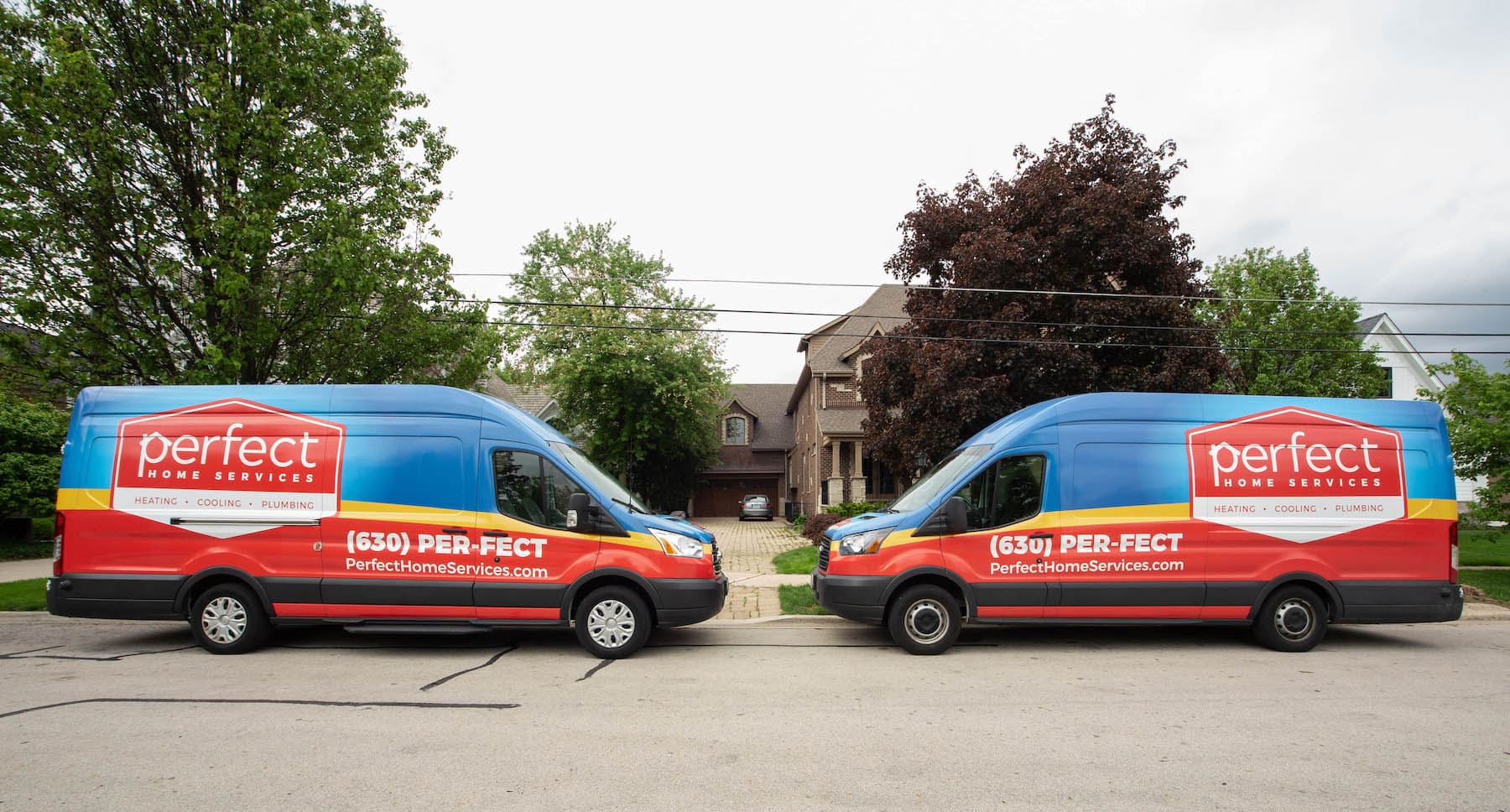 Making it easy to find the ideal system for your home
Whole House Humidifier Replacement Services
If you need a new whole house humidifier, get in touch with Perfect Home Services.
We'll install it correctly, making sure it works reliably for years.
If you're having trouble deciding what type of unit to upgrade to, we'll even help you make that decision. The following information will help you better understand when it may be time to make the switch.
Why You May Need to Replace Whole House Humidifier
Like any complicated machine, your humidifier won't last forever.
While you could wait for it to stop working entirely before replacing it, you're much better off being proactive. If the system dies, you'll have to wait until the new one is installed to be comfortable in your home again.
The following are key reasons to start looking into replacement options now:
Frequent Humidifier Repairs
Have you been scheduling whole house humidifier repair service every season, or more than once within a season?
If so, start looking for replacement units. Your current one is likely reaching the end of its lifespan. You'll save money in the long run by switching to a new one.
Outdated Unit
If your system is more than 10 years old, odds are good it will stop working reliably fairly soon.
At this point, it starts to wear down more quickly.
Now is a good time to start evaluating replacement options. Even if you don't replace yours right away, knowing what type of unit you want to upgrade to will make replacing your current unit easier when you decide to.
Higher Electricity Bills
Like many appliances, the older your humidifier gets, the less efficient it will be, using more energy than it once did to keep your home comfortable. This results in high bills.
To save money, upgrade to a new unit.
Choosing a Proper Replacement
When you decide to replace your home's humidifying system, don't assume you need to install the same exact unit you once used.
There may be more efficient or effective models now available. With humidification technology advancing every year, it may also be impossible to find the exact unit you had as there's always updated models being created. That's why it helps to consult with professionals.
They'll help you evaluate your needs, making it easier to find the ideal system for your home.
Choose Perfect Home Services to Replace Your Whole House Humidifier
---
With more than 30 years of experience serving clients throughout the Chicagoland area, our team at Perfect Home Services is ready to assist you if you're in need of a whole house humidifier replacement.

100% Satisfaction Guaranteed

Free Estimates (Pending We Perform Work)

Background-Checked & Drug-Tested Techs

Special Financing Available
Plumbing Contractor
License #: 055-041685
Expiration: 09-30-2023
Plumber-Master
License #: 058-186859
Expiration: 04-30-2024
Reviews and Certifications
---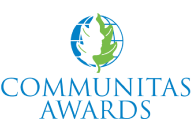 2010 Community Partnership Winner
Bryant Medal of Excellence